Dyrphoon
"I came across RTC through a friend. I put an application in for support to RTC right in the beginning of the development of Dryphoon when I didn't have a plan, nor a prototype. RTC sat me down and explained how they could work with me to develop my idea and to turn it into a working plan.
"Their staff give a lot of their time, there is a lot of dedication involved from their end and to be honest it's quite humbling to see that other people are willing to help you so much when they don't necessarily have any personal gain,
RTC have been great! They have been nothing but supportive. They are very clear that whatever decisions you make about your business is completely up to you and they won't push you in any way. And they'll be there to try and guide you and make the process as pain-free as possible, said Gary.
Dyrphoon is being extremely well perceived by the sector. Gary's innovation won the great new idea award at the recent Bar and Pub Show at the London Olympia.
Dryphoon is compact and can be mounted to shelving behind the bar keeping valuable bar top space free as well as being extremely convenient for bar personnel.
Project information
Is designed to help SME's improve their internal capacity to innovate and capability to commercially exploit new ideas. Specialist Innovation advisers will work with your management team and deliver a programme of activity to make innovation happen.
Find out more about Innovate2succeed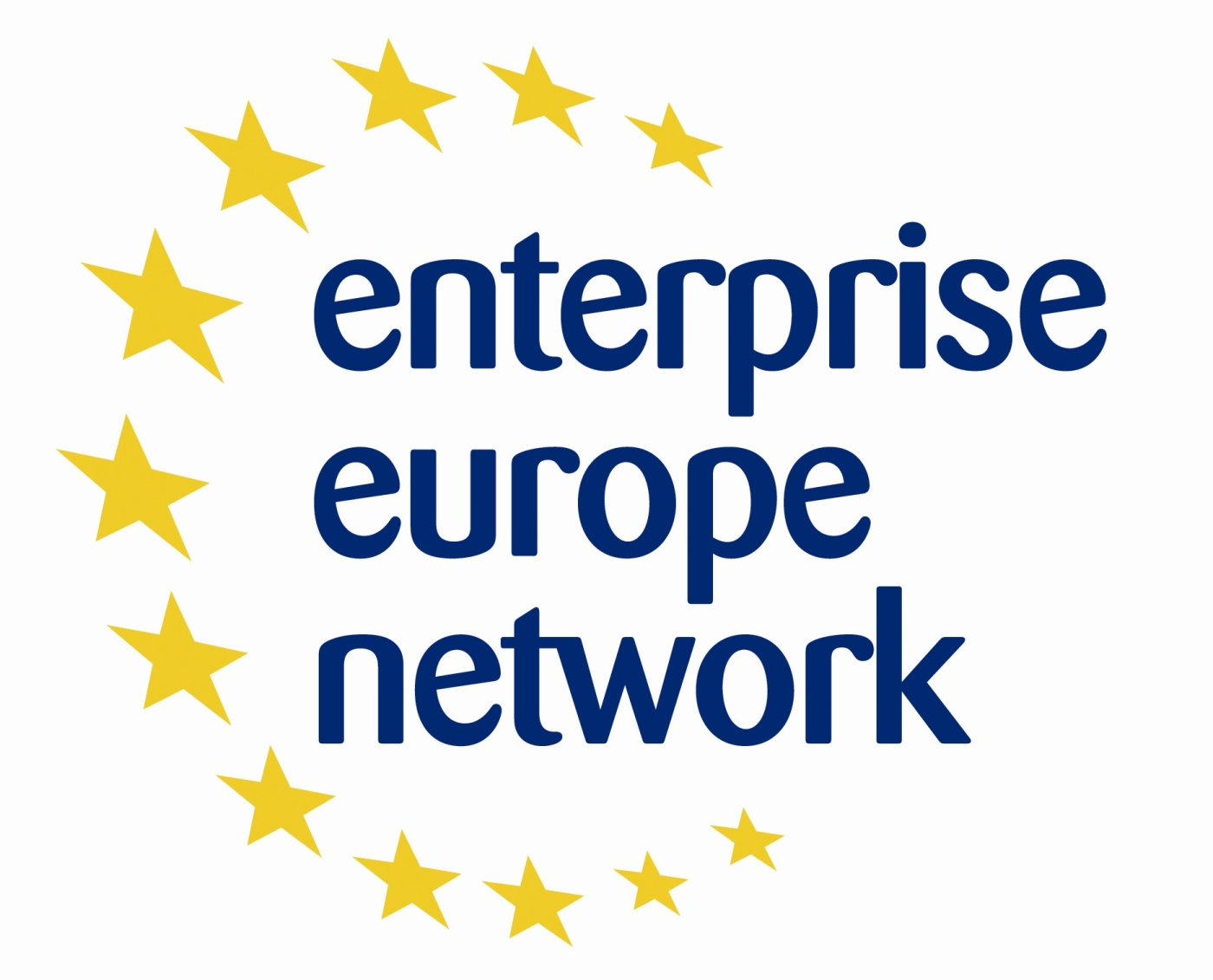 Return to list