Northumberland Scouts welcome everyone to join this years Carnival Marra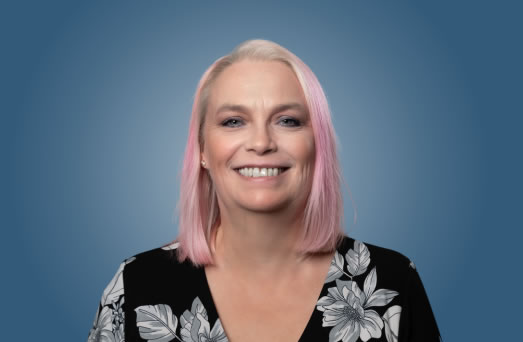 Register here and join in the Carnival Marra Camp fun all from the comfort of your own sitting room. The Marra team had to find another way to enable the 2020 camp to take place during Covid-19 so will be bringing the big top tent to your living room 22nd – 25th May through an on-line event - Virtual Carnival Marra. With a unique programme of events throughout weekend to inspire and engage young people, and as it is virtual, the event is open to all young people across the world, regardless of whether they're part of the Scouting community.
During the weekend participants can visit seven 'Tents' with are filled with activities that will be adventurous, creative and unique. The programme is organised to allow young people to challenge themselves, try new things, learn about the world they live in and make new friends! You will be able to visit: The Big Top, International Tent, STEM Tent, Media Tent, Talk Tent, Craft Tent and the Training Tent.
In addition to the programme of activities and entertainment offered by the Scouting community in the various tents, Northumberland Scouts have teamed up with the North East STEM Ambassador Hub run by RTC North to deliver an exciting programme of talks, experiments, and performances for the STEM tent.
The STEM Ambassador hub has pulled upon its great network of ambassadors from organisations across the region who have come together and given up there time to help create a diverse and fascinating programme, from honey bees, to astrology, to heart dissections, there is something for everybody.
Mica MacInnes, Chief Marra and RTCs Head of Learning and Development and HR said:
"The Marra team were disappointed at not being able to deliver a physical Marra camp but were determined to ensure our young people didn't miss out on a weekend they were looking forward to, so decided to deliver the camp virtually.
"Northumberland Scouts had already started to work with RTCs STEM team, and many STEM Ambassadors were coming to support our camp, so we're delighted that they have agreed to deliver the sessions at our virtual camp."
Claire Willis, the Education Relationship Manager at the North East STEM Ambassador Hub explains:
"We were really happy to be involved, it's so important that young people have access to our pool of great STEM Ambassadors. Given the current situation with COVID-19 a virtual activity sounded like a great opportunity to carry on the work we usually do face to face. The situation has very much provided us with an chance to extend our current offer to schools and non-school groups by transferring activities and resources online."
Kielder Observatory will be kicking off the STEM events by hosting a live Astronomy session on the Friday night with an overview of the night sky and an introduction to the stars, what they are and the mysteries surrounding them. Saturday's STEM programme starts with a Rocket launcher tutorial and ends with a stunning evening variety performance, so be prepared for some amazing tricks and danger. With a whole host of other great STEM activities in between where you too can learn to become a circus performer, or a beekeeper with Northumberland Honey Company, or even learn about the myths and truths of Dinosaurs.
Sunday sees another jam-packed day of STEM events with explosive talks on Volcanoes and the science behind Microwaves where you can do your own investigation at home using chocolate buttons, or give yourself some battle scars and learn how to turn yourself into a Lion with a special makeup effects tutorial.
On the bank holiday Monday, the Royal Society of Chemistry will be exploring what seemingly unconnected things can teach you about science. You might be surprised with what you can learn from everyday objects around the house, and a little imagination. Or you can take a voyage with NUSTEM to the sun and back and create your own star's unique footprint using multicoloured house-hold objects.
As well as the planned programme of events there will also be other resources available throughout the weekend, including a heart dissection, and learning the life-saving skills of first Aid, delivered by Little Rescuers.
So join us for a fun packed weekend, set up camp in your garden or build a den in your living room and watch and get involved in some amazing and inspiring activities. To pre-register and see the full programme of events please head to the Virtually Marra website
For more information on becoming a STEM ambassador or accessing the STEM ambassador network, please visit the RTC STEM website
Return to list